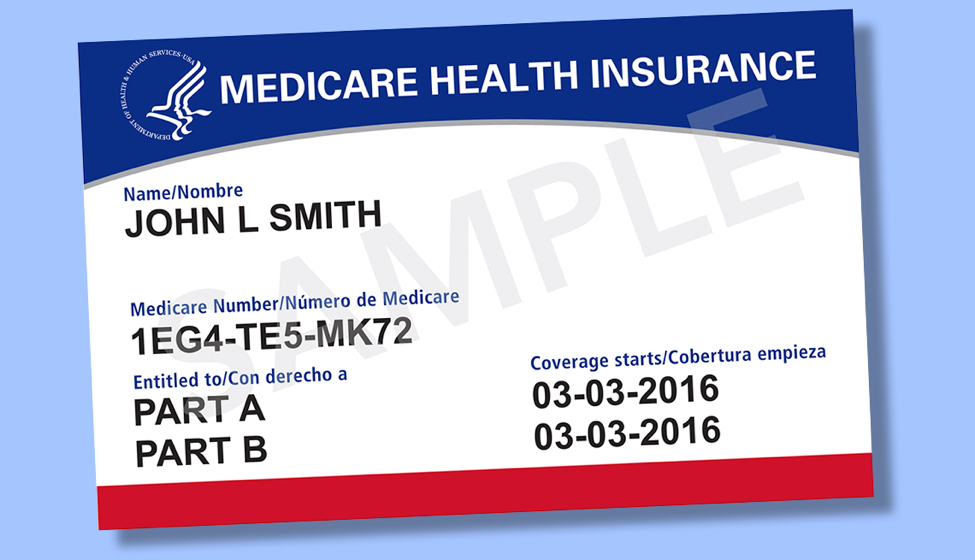 The Centers for Medicare & Medicaid Services (CMS) are alerting adults of a scam that was created because of the new Medicare cards that will be distributed from April 2018 through April 2019.
A couple of common scam pitches go like this:
The member receives a phone call asking to confirm their Social Security and bank account info in order to issue a new Medicare card.
The member is told that they will lose their Medicare benefits if they do not pay for the new card.
The member should HANG UP IMMEDIATELY and REMEMBER:
Social Security and Medicare have all the information they need to issue a new Medicare card. The new card will be mailed directly to the member's home. Members should be sure they are receiving mail from Medicare such as Medicare Summary Notices, or the Social Security 1099 tax document. This confirms that Social Security has their correct address. If they need to change an address, they can call 1-800-MEDICARE (1-800-633-4227).
Members should not worry if they don't receive their card at the same time as a spouse, friend, or colleague. Mailing new ID cards to over 58 million people is a big job and will take time. Medicare members have until 12/31/19 to begin using the new ID card. Both the new card and the current card will be valid until then.